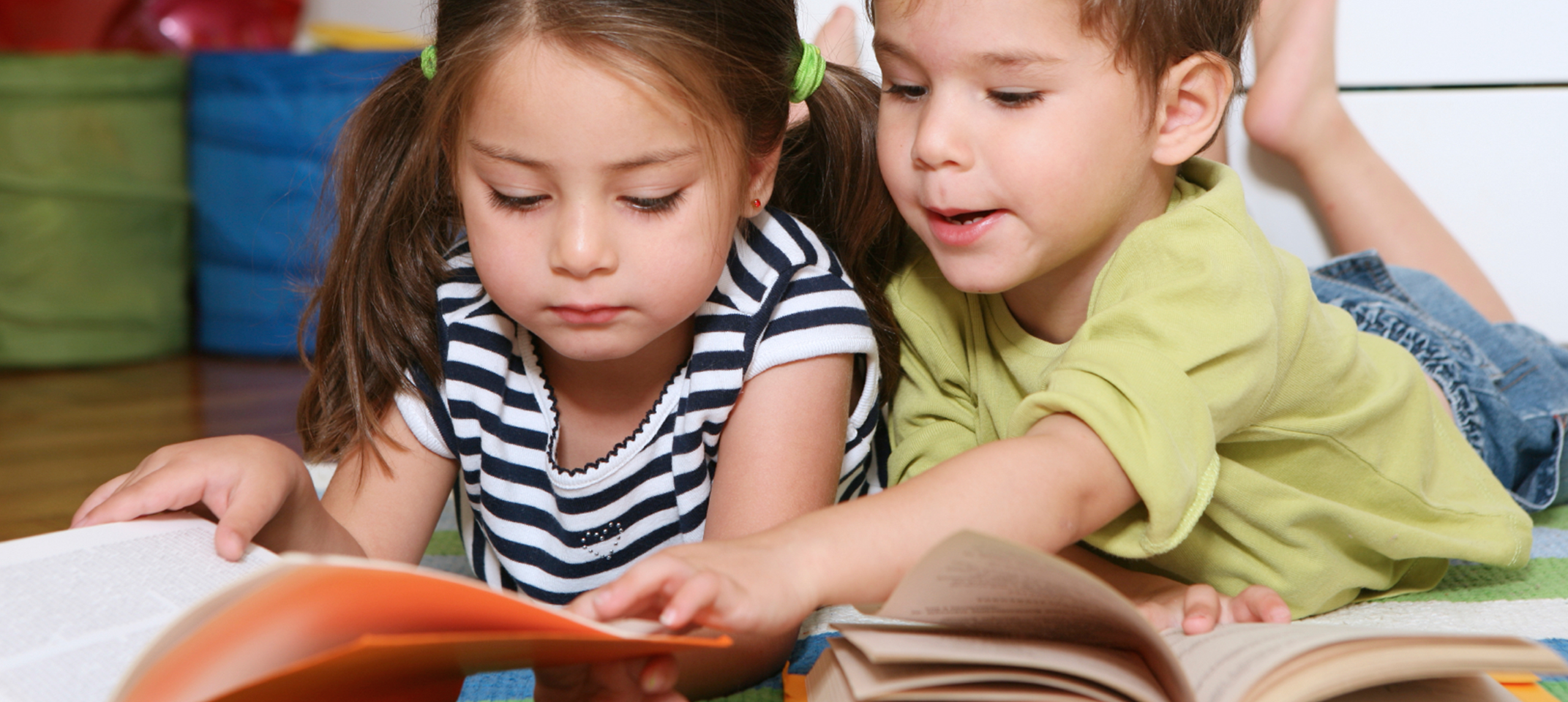 Part 2: Common psychological disorders of childhood
Maggie Reyes
Mental disorders, also called psychological disorders, often show up at different stages in a child's development. Changes in the mental process -- motor, reasoning, emotions and behavior— affect children in a biopsychosocial way. Helping parents identify and understand the issue can help them cope as well as develop treatment plans for their particular child.
Sphincter control disorder
Getting your child toilet trained is often a series of trial and error. Some children are quick while others are slower. According to popular studies, the average age where a child can control their bladder and bowels is between 18 to 24 months of age. Anything past this period can be considered a problem.
When there is a disorder present, the child can lose control of their bladder and bowel without warning. This disorder can be a consequence of several factors including emotional problems, nervousness and fear reactions to aggression from parents. It's important to check for other serious problems to rule them out and then correct the child behavior without aggression.
Sphincter control is a natural developmental stage, but parental involvement plays a huge role in helping the child overcome the hurdles standing in their way.
Learning disorders
Children performing poorly at school despite their best efforts may have a learning disorder. When a child is struggling to process or remember information and if overall learning is affected, that is a good indication of some kind of learning disorder. 
The learning disorder is classified into subtypes:
Attention Deficit Disorder without / with hyperactivity (ADD / ADHD): The child may have difficult focusing and sitting still. A mismatch of the child's behavior and age can make them seem different from other children in the same age group. Infants can be unusually introverted or extroverted thereby affecting their learning and interrelations.
Dyscalculia: Also known as the math disorder. The child has difficulty identifying numerical concepts.
Dyslexia: Also called reading-writing disorder. The child has difficulty reading and writing.
Nonverbal learning disorder: The child presents learning difficulties, socialization and motor skills, where the nonverbal abilities are altered. 
Learning disorders are often a combination of several factors including problem in the central nervous system and brain functions. Genetic factors or / and prenatal problems can also contribute.
Treatment plans
Treatments for childhood psychological disorders must be geared towards the individual child. It's important to bring specialized professionals on board to create a clinical history in order to build an effective treatment. A professional can help analyze each developmental stage and track the behavior. This can help parents understand what is needed at each stage. Some of the disorders require parents to correct their children and this must be done in loving and non-aggressively way so the problem doesn't worsen. Both the parent and child need support when there is a psychological disorder.