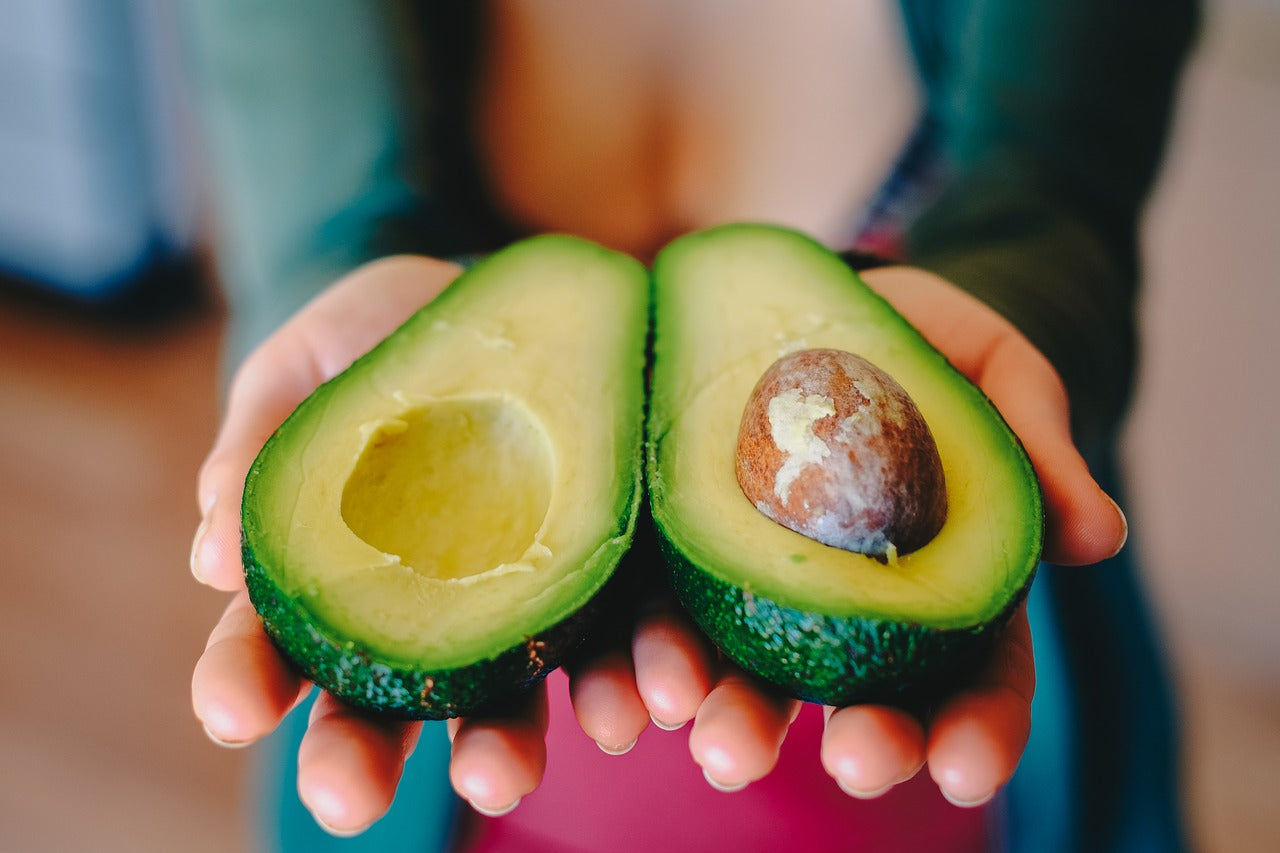 Superfoods for super beauty
Shelagh McNally
With their high levels of antioxidants and vitamins, superfoods are now considered an essential component for beauty treatments. Not only do they help maintain our health, superfoods can help us look better.
Superfoods and antioxidants
Antioxidants are a very important part of looking our best since they slow down and prevent the oxidation of cells. It's oxidation that creates the free radicals that cause stress and damage to our bodies making us age faster. Superfoods such as cocoa, chia, goji have large quantities of antioxidants and can help slow down aging.
Superfoods and vitamins
In addition to antioxidants, superfoods are rich in vitamins A, vitamins B3 and B6, vitamin C and vitamin E that keep our skin, hair and nails looking healthy. Spirulina, coconut oil and olive oil are all good sources of these important vitamins.
Superfoods for beauty
Superfoods have become a powerful weapon for the production of cosmetics and home-made products. They give us the benefits of beauty treatments that are 100% natural way, without toxic chemicals and unwanted reactions.
Superfoods to consider for beauty treatments include: 
Avocado: Its high content of vitamin E and potassium helps to regenerate the hair, giving it also softness and shine.
Honey: Antioxidant power make it a powerful anti-aging treatment for both the skin and the lips. It is also very powerful for hair treatment.
Almond: Sweet smelling almond oil is widely used for facial treatments and in body creams, lotions and colognes. It helps soften and tone the skin.
Matcha tea: It's powerful antioxidant is the perfect ingredient for homemade facials. It tones the skin, while reducing inflammation and helping with fine lines and puffy eyes.
Rosemary: Helps to tone the skin and is super beneficial for hair treatment, helping hair growth and strengthening, eliminating dandruff and delaying the appearance of gray hair.
Recommendation
Superfoods can be used in homemade beauty treatments but there are plenty of great products for those who don't have the time or desire to make their own. Favourite brands that contain superfoods in a 100% natural way: