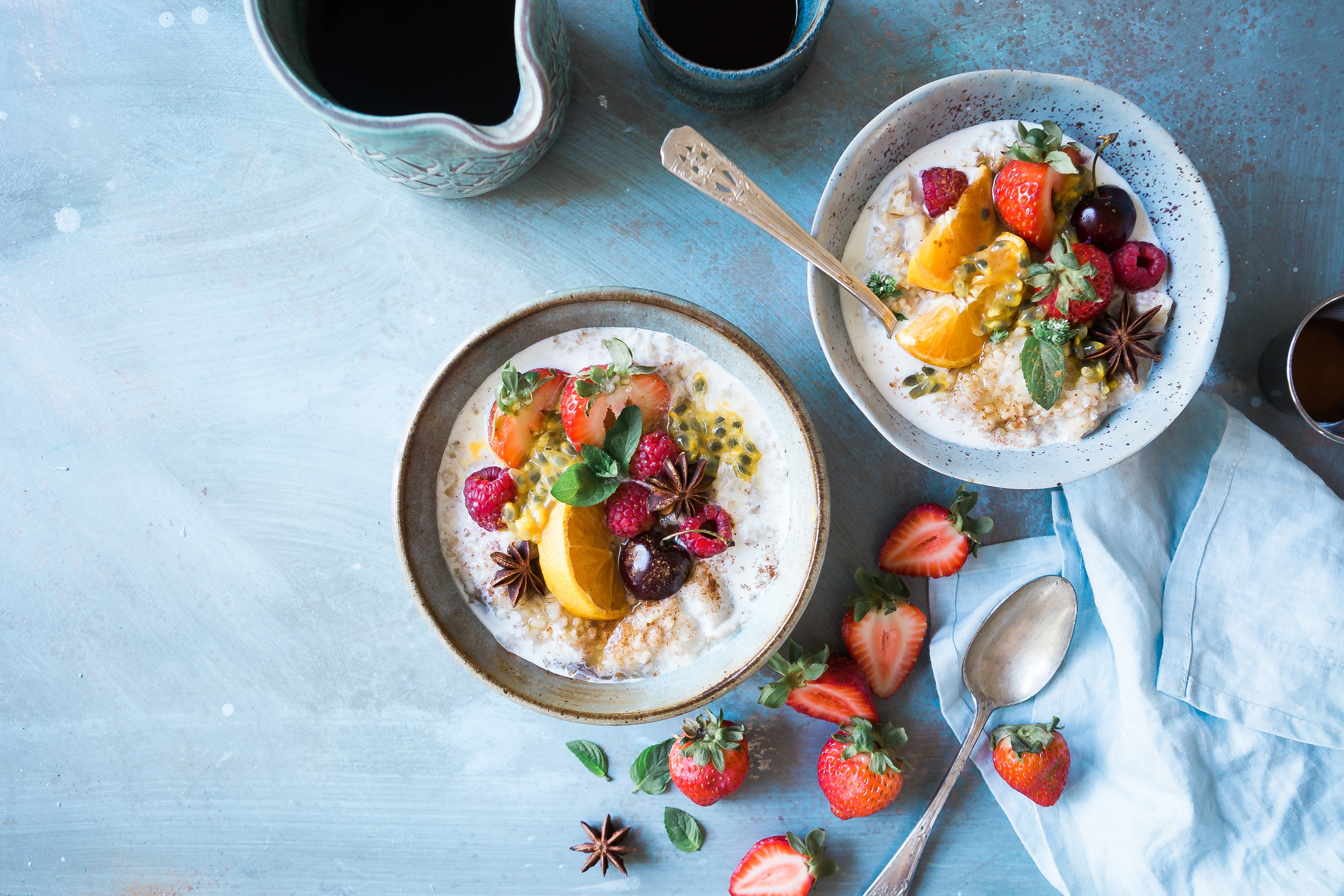 Superfoods get things moving
Maggie Reyes
Superfoods are packed with nutrients but also have high fibre content so can help relieve constipation and keep the bowels healthy.
What causes constipation?
Being blocked up with a tightening of the intestines and a buildup of stool is uncomfortable. The causes can be diverse and sometimes depend on the lifestyle choices.
A diet low in fibre and water can contribute to the problem. Not exercising and letting your abdominal or bowel muscles weaken can make it difficult to get your intestines moving. Sever cases are known intestinal hypo motility – you simply don't have the strength to get you intestines moving. Constipation can also be an unfortunate side effect of certain medications and certain health conditions such as Diabetes. While much more rare, serious rectal problems including obstruction of the colon can cause constipation and do require need medical attention.  
Typical signs
Symptoms can vary from person to person but the most common signs of constipation are:
hard feces
small amounts of stool
continual gas
painful bowel movements
a feeling of fullness with more stools to come
swollen belly
not being able to evacuate
general discomfort
Treatment
The treatment for constipation depends on the cause and the person. For most people adding more fibre to their diet, drinking more water combined with light exercise can get things moving. Superfoods are an important part of this program because of their high fibre content