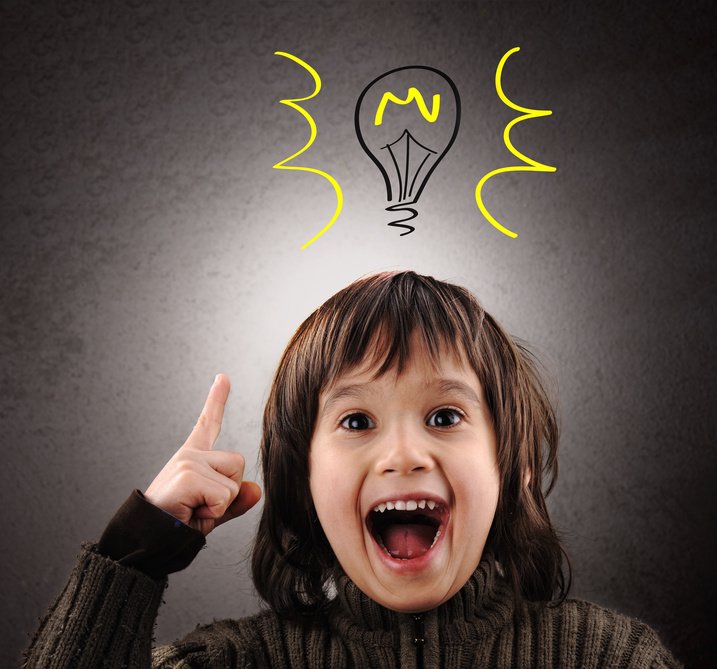 Back to school with an omega brain boost
Shelagh McNally
Did you know that studies have shown that most kids' nutritional deficiencies are the cause of their poor school performance! 
Give your child a head start for the new school year with an omega brain boost. This essential fatty acid can improve concentration and help with ADHD and ADD symptoms.
There are three key parts to omega-3 fatty acids: docosahexaenoic acid (DHA), eicosapentaenoic acid eicosapentaenoic acid (EPA) and alpha-linolenic acid (ALA).
DHA accounts for 97% of the omega-3 fatty acids found in the brain. Its presence is also crucial to facilitate neurotransmitter activity and maximize the quantity of neurotransmitter receptors in the cerebral cortex – the brain area responsible for memory, language, judgment, emotion and attention. In addition, DHA allows the brain to access serotonin and dopamine – those brain chemicals responsible for joy.
Both EPA and DHA reduce brain inflammation to prevent it from damaging brain cells. The EPA- DHA combination helps to improve mood and memory. Which is why ALA -- considered the precursor to EPA and DHA – is so important: an adequate concentration of ALA ensures that learning and memory is functional.
Researchers had found that DHA and EPA play an important role in treating ADD/ADHD. One of the first studies, conducted in the Netherlands, found that boys with lower levels of omega-3 fatty acids had more learning and behavioural problems.
Another study followed nine children suffering from ADD after they received high doses of both DHA and EPA. All the children experienced a huge improvement with their attention, hyperactivity, defiant behaviour, and sleep. Higher doses of EPA showed an even greater reduction in ADHD symptoms.
The Sahlgrenska Academy followed 75 children and adolescents with ADHD who were given either omega-3 or omega-6 fatty acids or just a placebo. Dramatic improvement was seen in 35% of those taking the omega supplements which are equivalent to the percentages seen with pharmaceuticals.
EPA and DHA are found in cold-water fatty fish such as herring, salmon, tuna, mackerel, halibut, and sardines as well as crab, mussels, oysters. The best sources of ALA, on the other hand, are found as vegetable oils, including flaxseed oil, soybean oil and canola oil. However, it can be difficult to get all the omega-3 with just a proper diet. Even if you could get your child to eat fish four times a week, doctors caution about the levels of mercury in fish. A supplement is an excellent way to bolster your child's omega-3 intake without the mercury toxicity.
Look for a brand that specializes in therapeutic formulations for children with the proper balance of DHA and EPA along with ALA and other brain nutrients. Also prefer brands that have the IFOS testing logo which ensures you are buying a high quality and safe product for your child.
Adding an omega-3 supplement to your child's daily regime will give them the brain boost needed for a successful school year.
References
https://www.ncbi.nlm.nih.gov/pmc/articles/PMC1971271/
Related products
Save