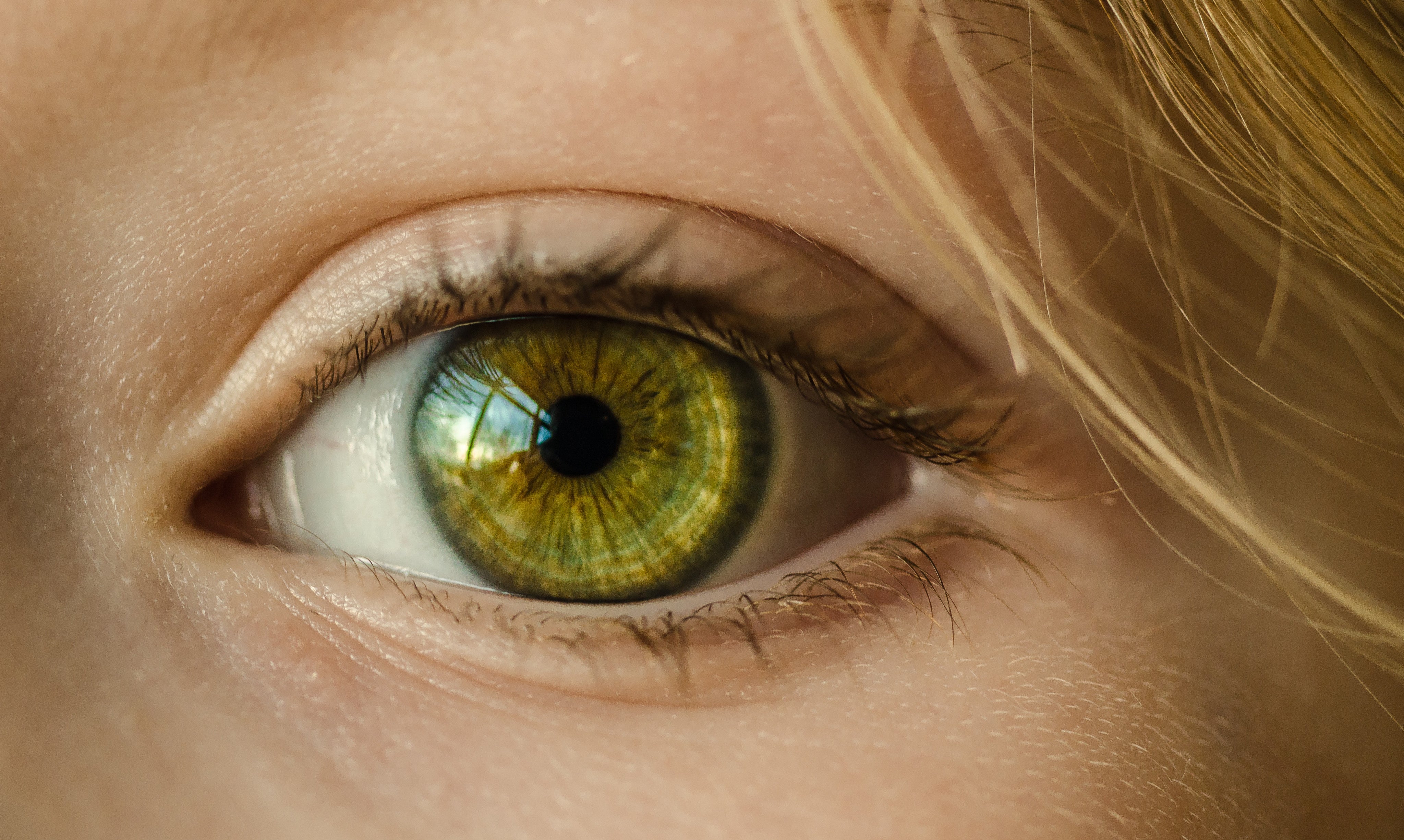 Keeping an eye on healthy vision
Shelagh McNally
Keeping your eyes healthy starts with a healthy diet. Fill your plates with green leafy vegetables and you can help ward off age-related vision problems. For those with a busy lifestyle, a supplement can also bolster eye health.
Recent studies by the National Eye Institute in Maryland have helped us understand the nutrients needed for healthy eyesight. One key ingredient discovered was a type of carotenoid known as lutein. Lutein gives vegetables their delicious orange-red colours but also keeps our eyes healthy and our vision clear.
Along with zeaxanthin (also a carotenoid), lutein is responsible for keeping the macula healthy, a small layer of cells located in the center of the retina. The macula helps to focus the light so we can read and write as well as see color and fine details. It also directly controls our ability to see straight ahead from our field of vision. As we age, the cells get bogged down and tired resulting in fuzzy vision, crooked lines and in severe cases of age-related macular degeneration (AMD) -- complete blindness.
Our primary source for lutein comes from animal fats such as egg yolks and chicken but also from green leafy plants such as spinach, kale and yellow carrots. Health Canada recommends eating one dark green and one orange vegetable or fruit each day. Studies show the average North American appears to be getting 1.7 mg per day. That may not be enough. While there is no RDA (recommended daily allowance) most studies show health benefits in taking 10 mg/day of a lutein and 2 mg/day of a zeaxanthin.
In 2013 the National Eye Institute released its second Age-Related Eye Disease Study (AREDS2) on the efficacy and safety of both lutein and zeaxanthin (L+Z). AREDS2 followed 4,000 participants aged 50 to 85 years for five years measuring the effectiveness of L+Z supplements. It was found those participants with low levels of lutein were helped considerably with supplements and 25 to 30% of all participants were less likely to develop AMD.
Since then many nutritional companies have started adding lutein and zeaxanthin to multiple vitamin formulas. Health professionals are also recommending special eye vitamins containing lutein and zeaxanthin as well as Vitamin A. Look for those supplements containing extracts from marigold, blueberry and bilberry.
Load up your plate with leafy greens, add some eye vitamin supplements and you'll be maintaining your healthy vision!
References:
https://www.ncbi.nlm.nih.gov/pmc/articles/PMC3485447/
https://www.canada.ca/en/health-canada/services/food-nutrition/healthy-eating/dietary-reference-intakes/tables.html
https://www.ncbi.nlm.nih.gov/pmc/articles/PMC3705341/
Related products