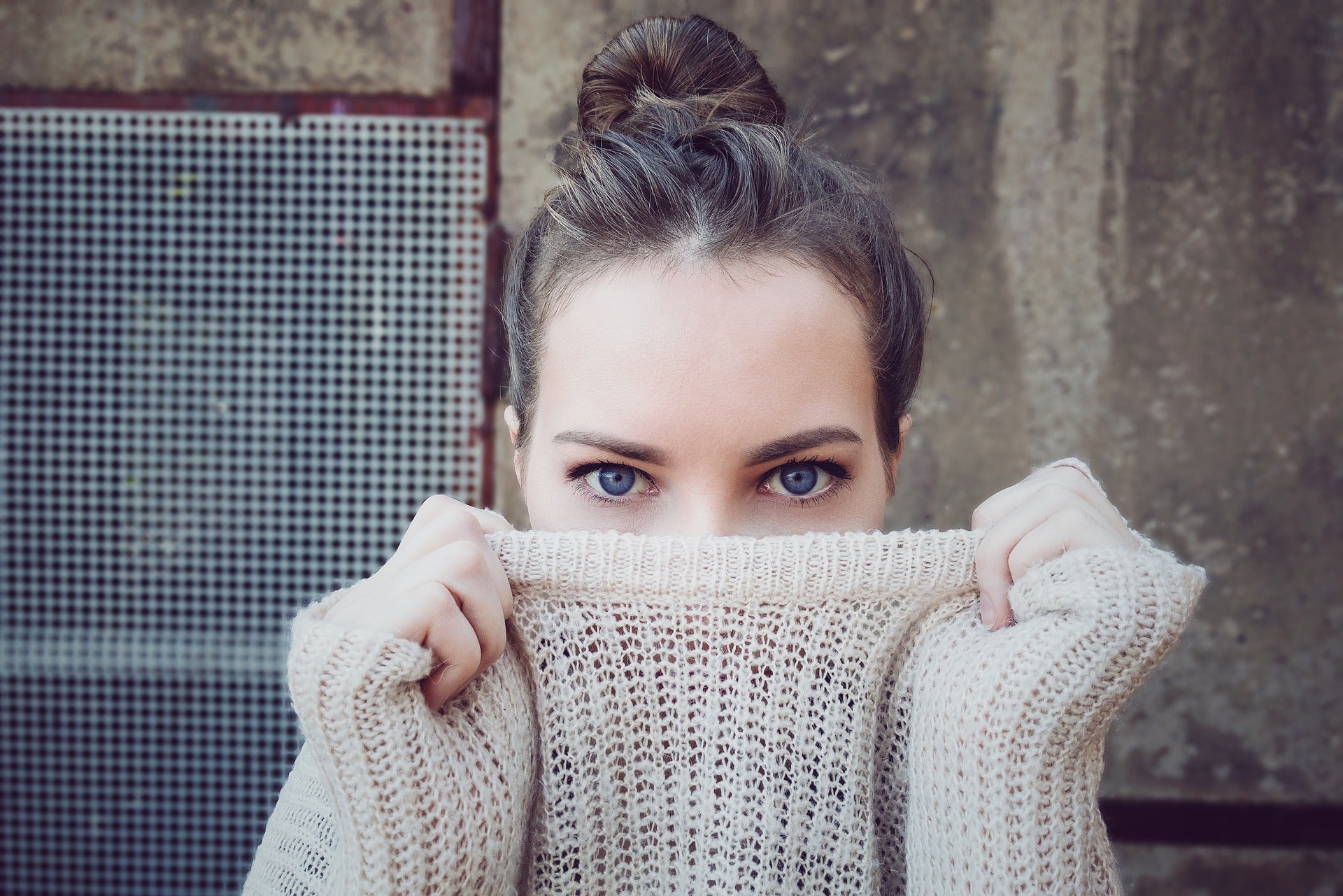 Enemies of the eyes
Alexandra Leon
Nothing points to ageing that blemishes around our eyes. Circles, bags and crow's feet come with age as the delicate skin surrounding our eyes thins and becomes more prone to imperfections.
Everyone battle with dark circles, puffy bags or small expressive lines (crow's feet)  What causes these problems and what are available treatments?
Dark circles
Those dark circles under the eyes are caused by a variety of reasons. They come about when large amounts of melanin are being produced under the eyes causing a change in skin pigmentation. The skin becomes darker giving the appearance of dark circles. Different colours are created by different problems:
Brown circles: Related to genetics and skin color of each person.
Blue circles: Created by lack of sleep, stress and allergies.
Purple/reddish circles: Created by the ageing and thinning skin reflecting the blood underneath.
Bags under the eyes
When circulation slows down, the skin under the eye become dehydrated and water accumulates making it puff out. With ageing, we also lose tissue strength and the muscles supporting the eyelids weaken. Fat that supports the eyes moves down into the lower eyelid and adds to the appearance of puffiness.
Crow's feet
Famously named for their appearance to chicken or rooster feet, these fine lines are the first to appear at the edge of the eyes. We also call them "laugh lines" since they do appear when we are smiling or laughing.
Causes
All these blemishes have similar causes such as:
Genetics
Insomnia
Bad nutrition
Poor circulation
Aging
Fatigue
Stress
Smoking or drinking
Dehydration.
Solutions
Here are some tried and true solutions for dealing with eye blemishes:
Special eye cream (usually denser)
Getting enough sleep
Facial exercises
Drinking enough water
Improving nutrition/ eating more fruit
Cucumber slices over the eyes
Camomile tea bags compresses
Homemade face masks.
There are also medical interventions offered by plastic surgeons such as collagen injections.
Natural supplements
There are many nutritional and cosmetic supplements that can help with all three problems. Some of the products offering relief include: