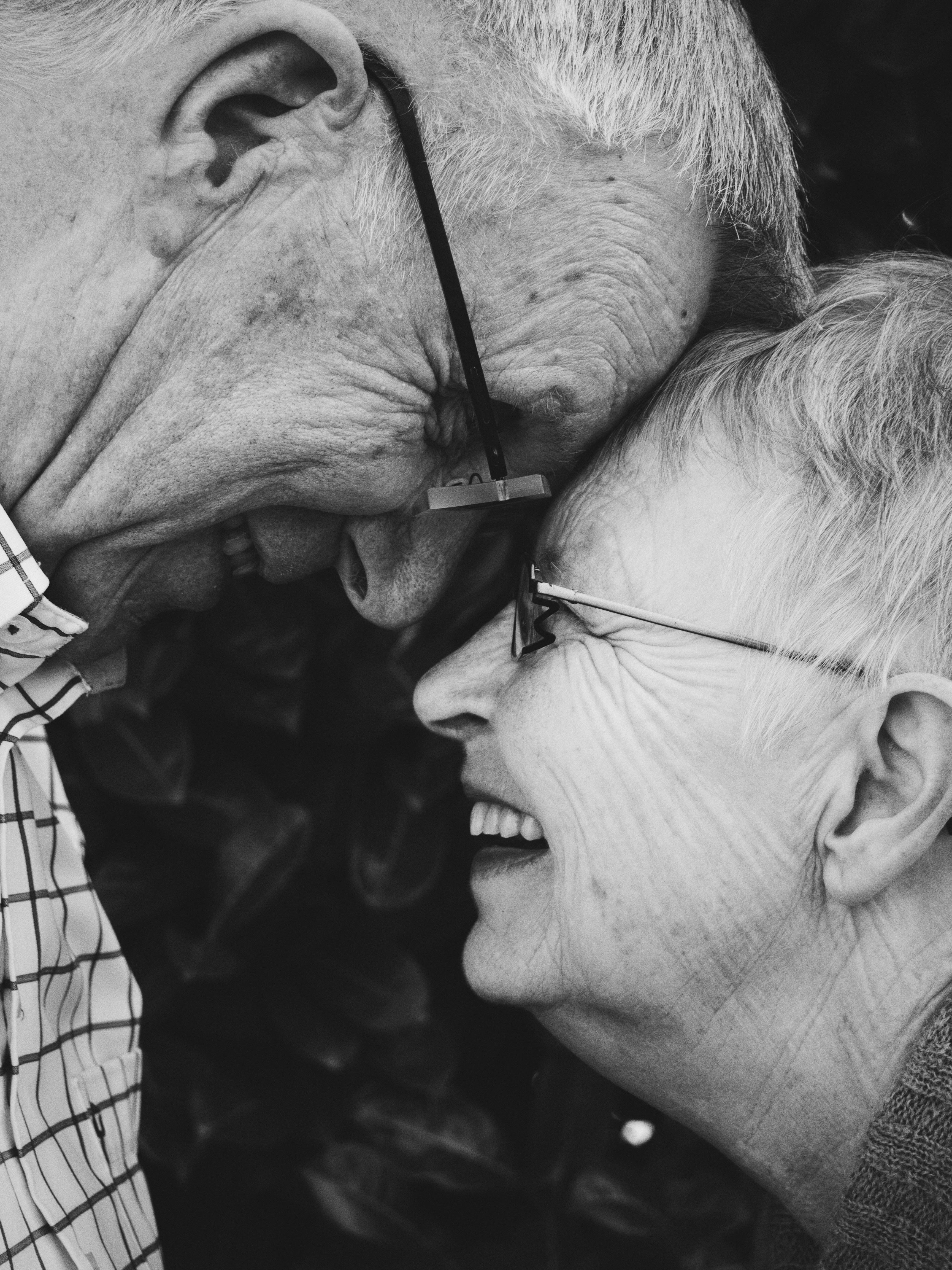 Help with wrinkled skin - Part II
Maggie Reyes
Wrinkles happen when there is a decrease in collagen that leads to a loss of elasticity and suppleness. While wrinkles can't be avoided, they can be delayed or softened.
One of the most important factors for slowing ageing and maintaining healthy skin is a balanced diet. Eliminating junk foods while adding natural supplements can contribute to a more youthful look. Regular exercise (including facial exercises), drinking plenty of water, getting enough sleep, reducing alcohol consumption and not smoking also help with wrinkles.
Natural vs chemical
Natural cosmetics made from plant based products can help delay wrinkles or lessen those that are unavoidable. Natural products are important since skin becomes more sensitive and delicate as it ages. Products that are chemical free are less likely to have side effects that can irritate older skin.
Recommended products
A healthy skin routine can include the following:
Cream: Ecco Bella natural anti-aging day cream or night cream)
Serum: Ecco Bella Organic Revitalizing Serum
Tonic: Ecco Bella Vitamin Tonic Spray
Contour Cream: Ecco Bella Organic Eye Contour Cream
Powder: Ecco Bella Flower Color Face Powder)
Foundation: Ecco Bella Liquid base
Sunscreen Kiss My Face SPF 30